Detlev Anderson
BSc Chemistry, Chartered Accountant (FCA), Diploma in Charity Accounting (DChA).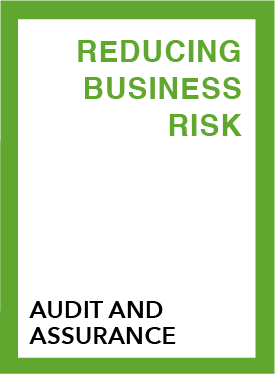 Tags: PUBLIC SECTOR & NOT FOR PROFIT
Expertise:
Detlev read chemistry at Newcastle University and started a research degree at Northumbria University before leaving science behind to qualify as a chartered accountant with RG.  He is a trusted adviser to a wide range of clients, helping businesses to grow and their owners to achieve their ambitions. He also enjoys working in several specialist areas including R&D claims for innovative businesses, pension schemes, charities and schools.
Extra-curricular:
Detlev enjoys hill walking and is currently working his way through the list of over 900 mountains in the British Isles. He is also a keen armchair astronomer and supporter of various sporting lost causes.