What is it like to work at RG?
RG has been a successful independent advisory firm for over 100 years and has built on this heritage with a dynamic, fresh brand and matching modern culture. Our business is built around its core values and its people.
Our people work incredibly hard and collaboratively over our 6 service lines, to deliver clear advice and creative thinking to our clients.
The culture of the firm is hard working but friendly, with many of our people having been with the firm for 10 years or more. For those wishing to progress, the firm provides excellent training and career opportunities.
If you are prepared to work hard there is no limit to progression.
There is a vibrant social life at RG. The Sports and Social Committee organise 4 events each year, which are subsidsied by the firm. The events in spring and summer vary each year but recent examples include a visit to the comedy club and the gin festival at Wylam Brewery. The annual quiz is held in October and the Christmas Party in December. The firm also takes part in number of events in the local community.
Our people take part in various charity events during the year, including Wear it Yellow for Marie Curie and Wear it Pink for Breast Cancer Care.
We also participate in various other fundraisers for example 26 of our staff and partners took part in a Zip Wire from the Tyne Bridge and raised over £8,000 for St Oswald's Hospice.
RG hosts a number of events throughout the year, both in the office and at venues in the city.
We host Beyond Accounting Seminars with professional friends on a variety of topics and an annual Budget Seminar to analyse the Chancellor's announcements. These events are always informative, as well as providing the opportunity for our people, clients and contacts to enjoy a coffee or a drink together.
Our flagship event is our annual drinks party, usually held in September, when we invite clients and professional friends to enjoy a drink with our team to thank them for working with us during the year.
Our people go under the spotlight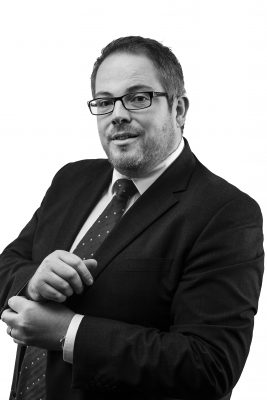 I'm a Director at RG and work between the firm's Personal Tax and Business Tax...