Expertise:
Ian advises on all aspects of accounting and taxation, with a particular specialism in:
Cloud Accounting and Management Reporting– Ian heads up RG's Cloud Division looking after clients' online accounting needs and uses his IT expertise to help clients produce complex management reports & financial forecasts.
Payroll – our Payroll Bureau acts as an outsource facility for clients' payroll processing needs. Ian oversees the bureau and his role as RG's HR Partner gives him a unique understanding of clients' payroll problems and needs
Property Investment and Development – Ian looks after several large property groups, smaller companies and individuals involved in property rental, development, finance and connected industries.
Law Firms and Professional Partnerships – Ian was chairman of the Solicitors Special Interest Group at ICAEW for 7 years and has over 30 years' experience in dealing with law firms of all shapes and sizes. As RG's Operations Partner, Ian is able to share his insight into the challenges of managing professional partnerships.
Audit & Assurance – being authorised to sign audit reports under ICAEW regulations allows Ian to handle larger corporate businesses, smaller companies requiring voluntary audit and all business types looking to add value to their finance function through one of our targeted reviews.
Extra-curricular:
Having retired from playing rugby, Ian is a self-confessed petrol head.  He regularly attends car shows with his 1976 replica of a Nissan Skyline C110 Racing car or track days in his R32 Skyline, but insists he is, at best, an average driver!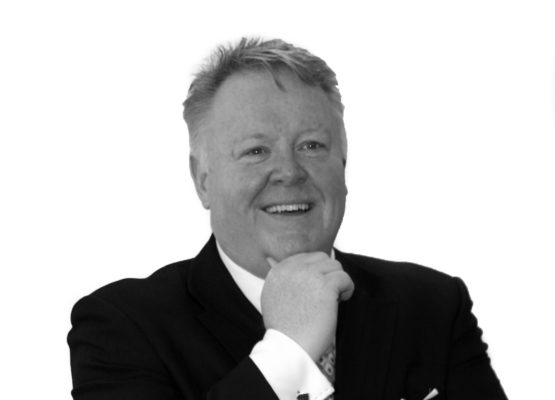 What is your role within RG? Head of Accounts & Outsourced Services, IT Partner, Cloud...