Paul Charlton
Chartered Accountant (FCA).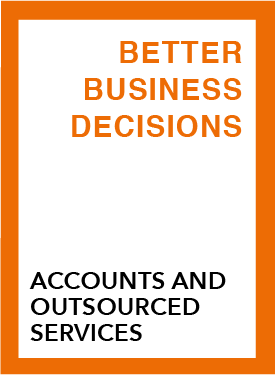 Expertise:
Paul provides accounting and taxation advice to a wide range of businesses and is qualified to undertake audit work. He has many years' experience of advising clients in the agricultural sector and also specialises in advising medical practices and barristers.
Extra-curricular:
Paul's passion is rugby, having played for over 25 years with remarkably only one visit to A & E: he continues to defy the advancing years by engaging in the occasional game of Sevens.