Personal Tax Chartered Accountants in Newcastle upon Type
Ryecroft Glenton (RG) has been a leading Newcastle based tax advisers, providing advice and support across the North East for over 120 years.
RG was founded in Newcastle upon Tyne in 1901 and has been focused on delivering exceptional tax services ever since. For over 120 years, we have helped our clients in the North East adapt to change and exploit innovation. We are here today to help you navigate the challenges and opportunities of tomorrow.
We have a wide range of tax and accounting services enabling us to provide you with advice on every aspect of your financial affairs, whether personal, business or a mixture of both..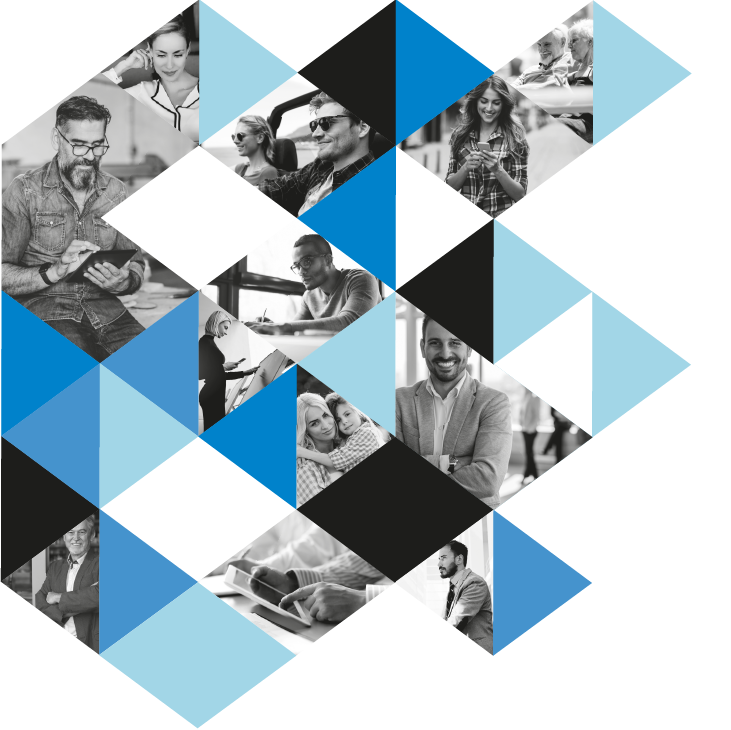 We can help you manage your personal tax affairs in the most effective and efficient fashion, taking full advantage of the various tax incentives and reliefs that the government makes available from time to time.
Tax is complicated and illogical to the uninitiated. We see it as our role to give you the confidence you need that your business tax affairs are being looked after correctly, whilst ensuring that you are not paying any more tax than you need to.
Find out more
Visit our Newcastle Personal Tax office
Our office is based in Newcastle upon Tyne, a 10minute walk from the city centre, in Jesmond.
32 Portland Terrace
Newcastle upon Tyne
NE2 1QP
T: 0191 281 1292
F: 0191 212 0075
E: email@ryecroftglenton.com
Parking: Ample parking is available at the front and to the rear of the office
Related Accounting articles