Outsourced Advisory assistant
Due to significant growth over the last twelve months, we are looking for a self-directed and forward-thinking accountant, to work with in our Outsourced|FD advisory division.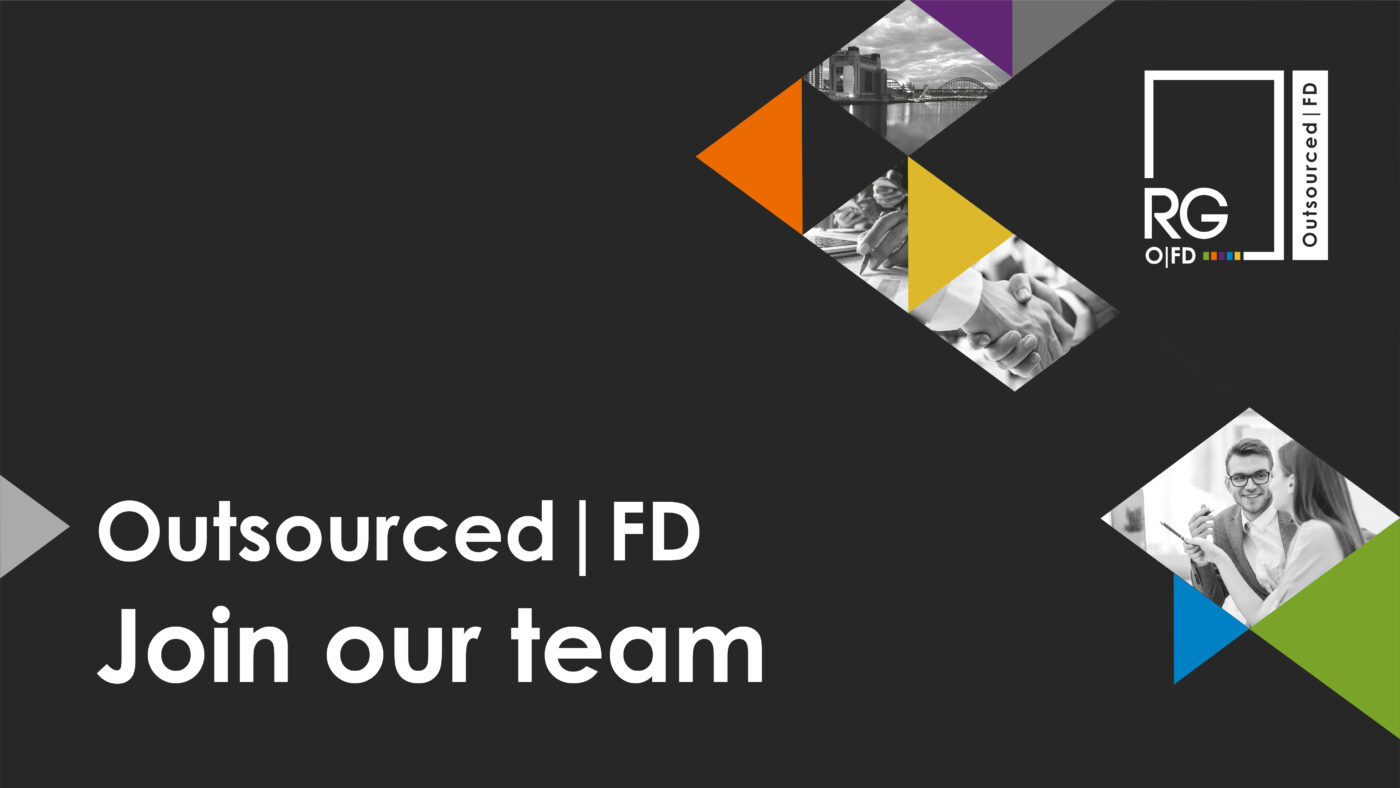 The successful candidate should be interested in supporting small to medium sized privately owned businesses, through managing a portfolio of clients supported by the rest of the Outsourced|FD team.
Job Role
Manage our comprehensive suite of outsourced advisory services for your own portfolio of clients.
Develop, and expand on the existing and new client relationships with the key decision makers, and the wider team.
Ensuring continuous delivery, to set deadlines, of all ongoing client engagements.
Full management of your clients accounting system(s), and back office requirements, including VAT returns, cash flow management, forecasting, annual financial budgets and company secretarial duties.
Preparation of management accounts, management information and complimentary data, sense checking the output, removing inconsistencies, identifying trends and providing insightful commentary to clients.
Assist in developing systems which facilitate management data used to identify trends, problems or opportunities, help run businesses, make key decisions and create or achieve strategic plans.
Work with a varied portfolio with regular client interaction, job autonomy and full support from a team of hard working specialists.
What we are looking for in our new Outsourced Advisory Assistant
Excellent communication – both written and oral, with an ability to deal with a variety of people in different environments.
Organisational skills are essential – able to work within a team, handle pressure, manage multiple assignments without missing deadlines, but overall exceed expectations.
Have a passion for what you do.
Be positive and committed to the Firm and its core values in dealings with both staff and clients.
Be forward thinking, innovative and overall be a part of our continued growth.
Experienced, but not essential, in cloud based software, especially Xero and associated Applications.
Salary depending upon experience and qualification – Qualified AAT, Part or fully qualified ACA or ACCA.
Our clients really do see us as being a part their business and team. Our approach is to be clear, focused and have a passion for what we do.
If you are interested in joining our Outsourced|FD advisory division, please email a copy of your CV to Dan Cooper, at dancooper@ryecroftglenton.com