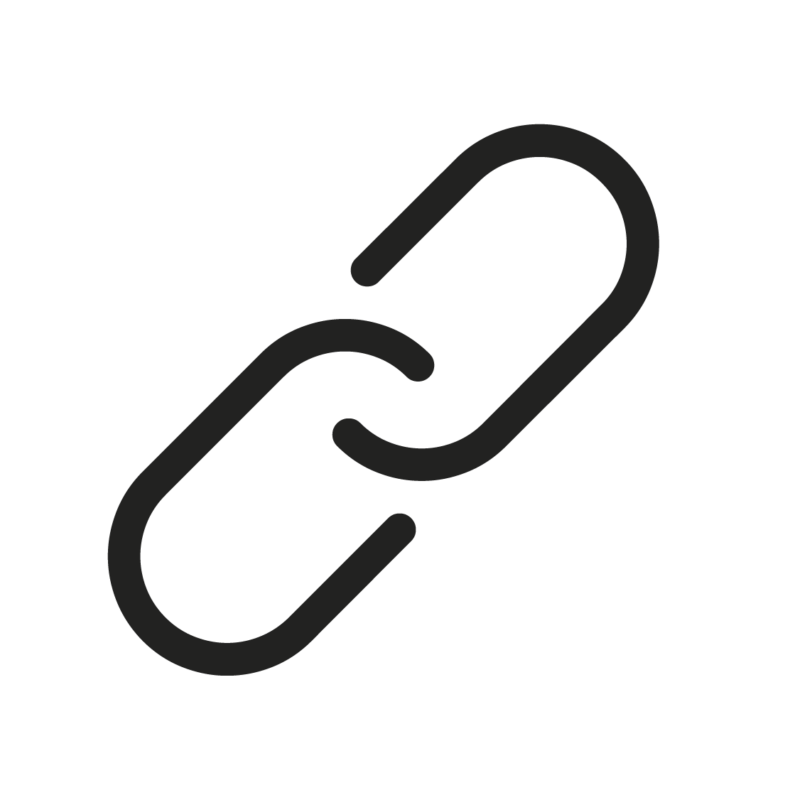 We aspire to be seen by our clients as their most important adviser, someone they can turn to when they want support or an opinion on any aspect of their personal or business financial affairs.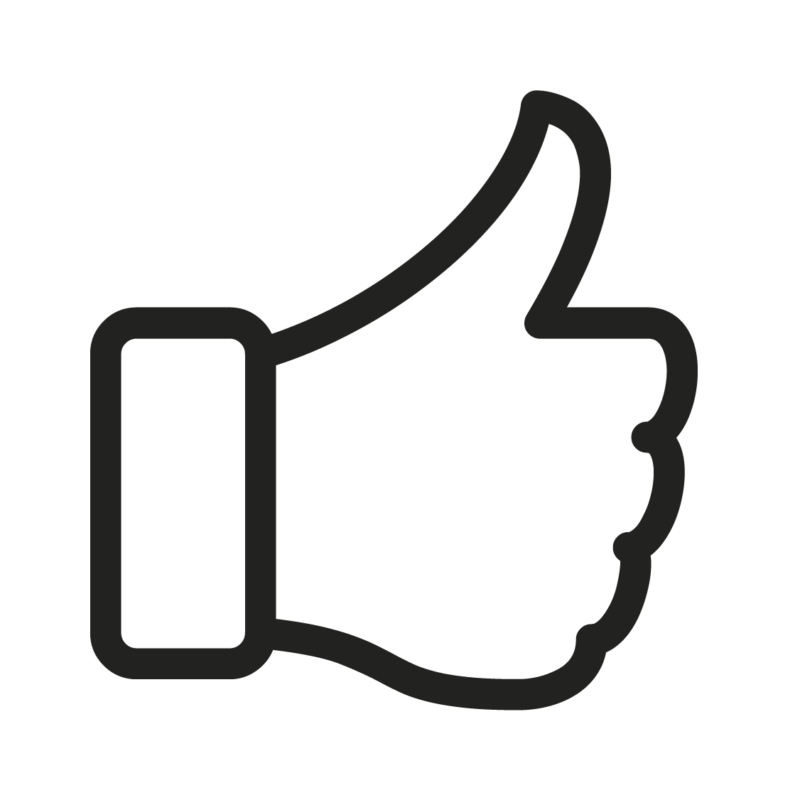 We aim to find simple solutions to the most complicated problems and present our clients with clear, unambiguous advice as to what action they need to take.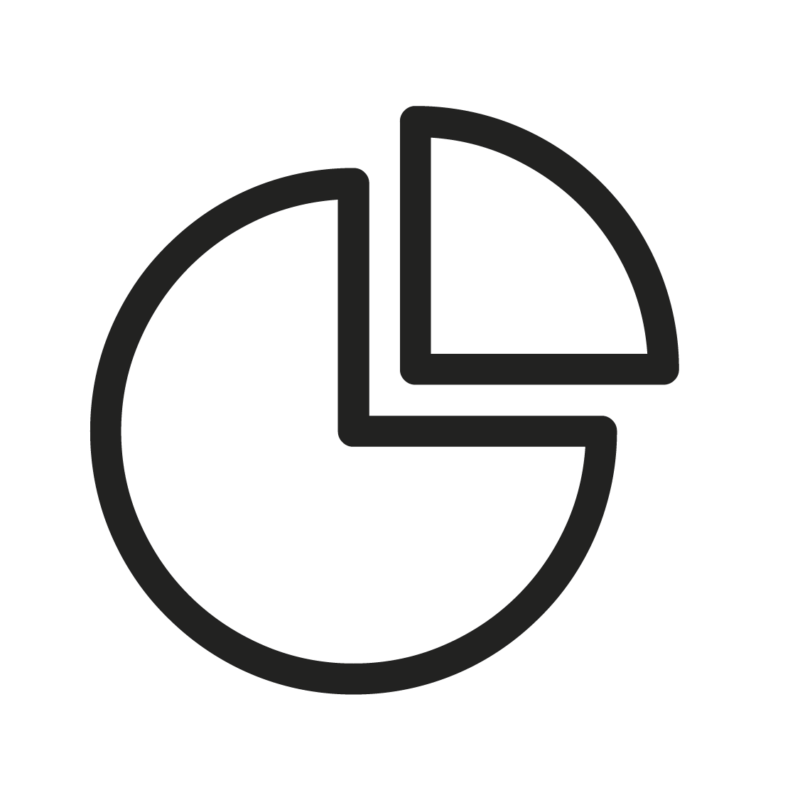 We want to build lasting relationships with our clients by helping them develop the strategy that will enable them to grow their businesses over the long term.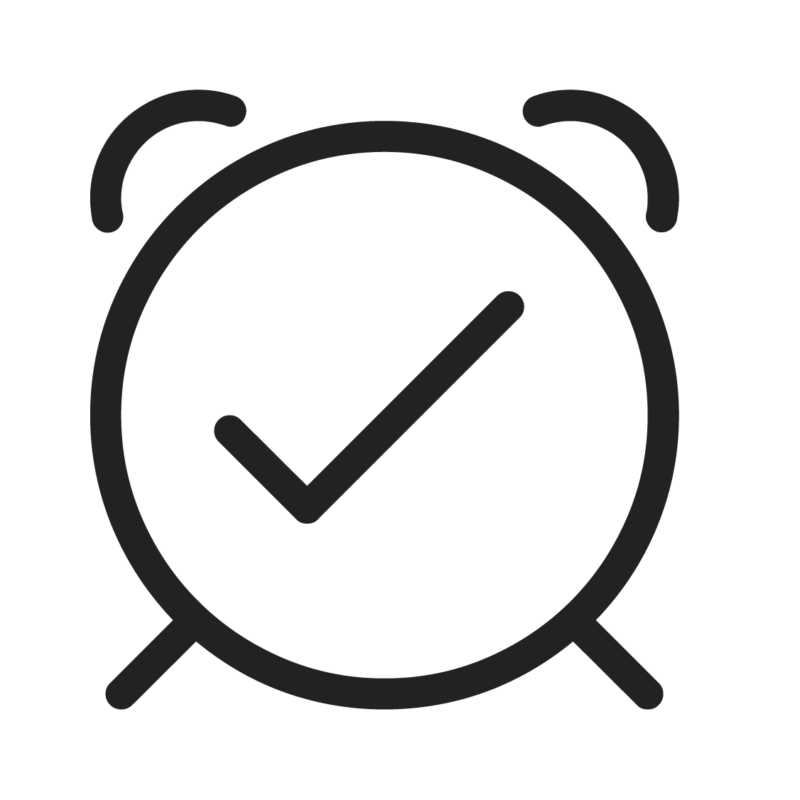 Our clients need to be able to rely on us to meet important deadlines, and to be available to them for advice and support at short notice regardless of our other commitments.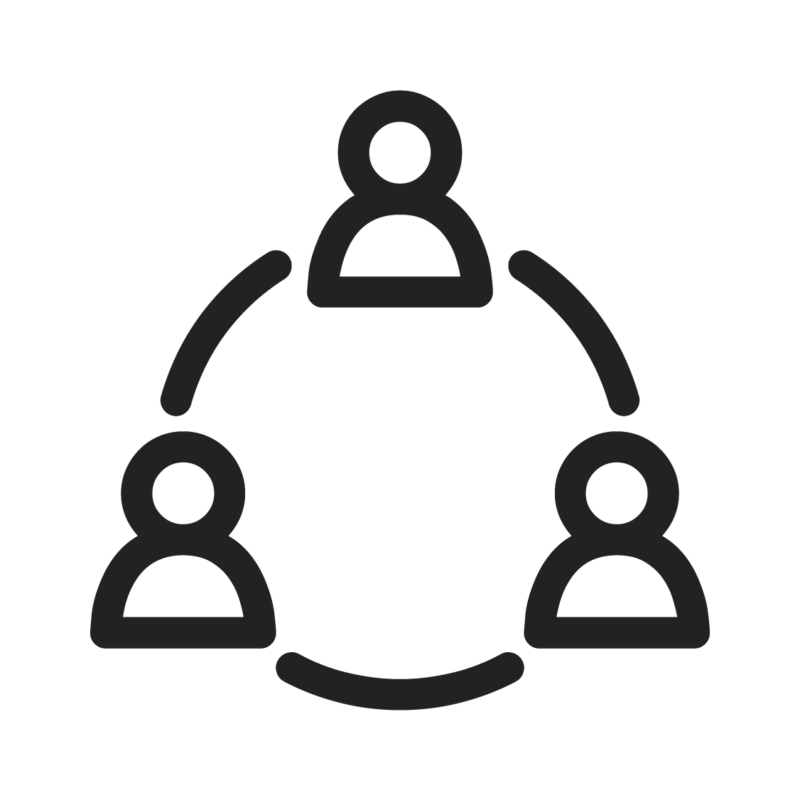 It is important that we learn from each other by sharing our knowledge and experience so that the quality of our collective advice is always improving.