Agriculture and Landed Estates
Our experience of acting for agricultural businesses and landed estates is second to none. We act for over 300 agricultural clients including landed estates, farm owners and tenants operating as sole traders or through partnerships and limited companies.

The land and rural business sector is complex and ever changing. It constantly faces challenges and opportunities. In response to them, we have a dedicated specialist agriculture and landed estates team with unrivalled knowledge and experience of the sector.
Each of the specialists in our team makes it their priority to gain a detailed understanding of our clients' individual and family requirements. We then build a long-term business relationship which provides the perfect platform for innovative, far-reaching and cost-effective advice.
In addition to the essential compliance work we undertake, the agriculture and landed estates team has wide experience of other specialist areas that are becoming increasingly important to our clients including diversification, succession planning and renewable energy.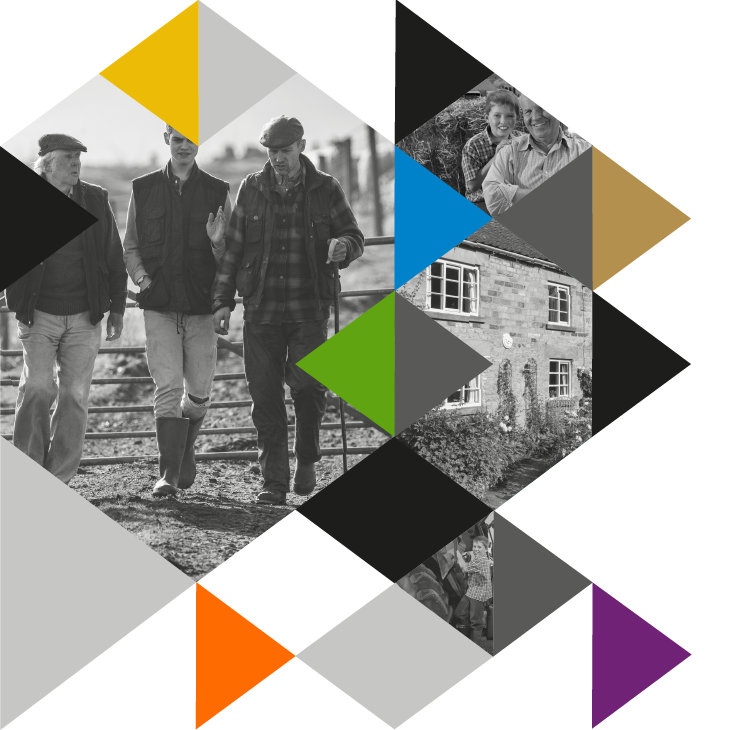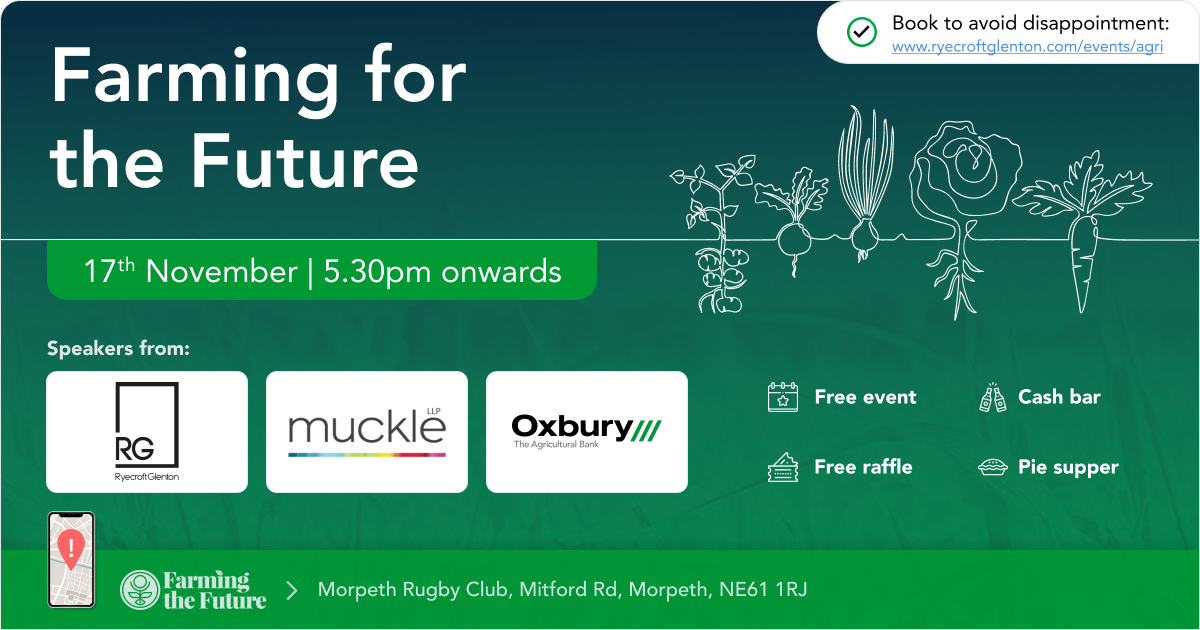 Find out more and register
Related Agriculture and Landed Estates articles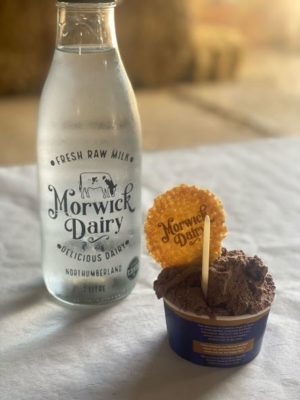 The most rewarding experience has to be winning the 2 Royal Shows in 2002 with...