Infrastructure and Renewables
Infrastructure and Renewables
The UK is at the forefront of reducing emissions, developing technology and increasing use of renewables. Recent developments such as the UK becoming the first major economy to pass net emission laws back in 2019 and the UK government's Ten Point Plan for the Green Industrial Revolution, have created significant opportunities.
A large number of our clients are playing a key part in this growth and rely on the RG team to keep their financial compliance requirements on track so that they can concentrate on what they do best.
The RG Infrastructure and Renewables team has a specific focus on supporting businesses within the sector, both large and small.
Waste to Energy
Waste to energy plants are being built up and down the country in various different forms. In 2014 the government identified waste to energy as being an effective way of diverting waste away from landfill and we are seeing more and more plants come online as a result. It is a sophisticated sector where a knowledge of environmental restrictions, innovative technologies and an understanding of the energy price market is important.
Here at RG we have worked with a range of waste to energy plants who have been set up to dispose of black bin bag, wood, and medical waste as examples. We appreciate what is needed to make these plants a success and the challenges they face.
Anaerobic Digestion
Anaerobic digestion (AD) is the natural process in which microorganisms break down organic materials. AD can be used in a variety of sources such as the production of gas (biogas), and powering engines to produce electricity. It also has the added benefit that any left-over material (digestate) can be recycled as fertiliser or livestock bedding. AD comes with a wide range of opportunities in respect of capital allowances and Research and Development relief where the RG Infrastructure and Renewables team have been instrumental in maximising claims for clients. These sites are often specialist in nature and can take years to make a return, so identifying cash generative opportunities and tax reliefs is vitally important.
Wind and solar
Wind and solar are well established in the UK, particularly within wind energy where the UK is a global leader in both onshore and offshore farms. We have assisted our clients across all sector lines with maximising returns from sale on investment and R&D.
Private Finance Initiative
Private Finance Initiative (PFI) is effectively a system of procurement whereby the government uses private sector investment to build public infrastructure assets. It is a complex industry which requires a highly specialised and dedicated team to understand the intricities of unitary charge control accounts and finance debtor accounting. The RG team has significant experience of PFI projects ranging from libraries, schools, hospitals, street lighting, colleges, accommodation, and police stations amongst others. We work closely with management service agencies and operators across the UK and have built an excellent reputation for reliability, knowledge and expertise.
Ways the RG Infrastructure and Renewables Team can help: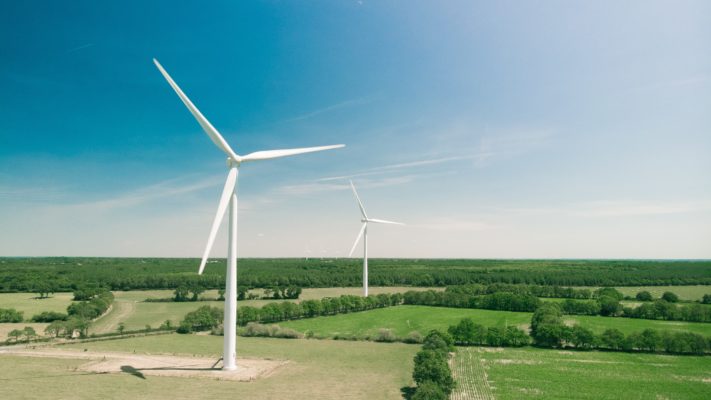 RG Infrastructure and Renewables: A year in review The last 12 months have been a...