Expertise:
Simon is a corporate tax partner providing pro-active tax advice from planning for business start-ups, tax efficient growth and staff incentivisation, through to succession and exit planning.
Since graduating from Oxford University, Simon has worked in  "Big Four" accountancy practices and in industry-based roles, both in different regions of the UK and overseas.  He brings a breadth of expertise to client situations covering multiple sectors and business types.
Simon has worked with privately-owned groups through all aspects of the "business lifecycle" including the establishment and funding of new ventures, maximising tax efficient growth, through to planning for successful restructuring, refinancing and divestment transactions.
Extra-curricular:
Simon has a busy life outside of work with a particular focus on family and sport.  A "retired" rugby player, Simon is often found coaching his son's rugby team, or out with the family and dogs walking the hills and beaches of Northumberland and the Lake District.  He enjoys a wide variety of sports and exercises when he can.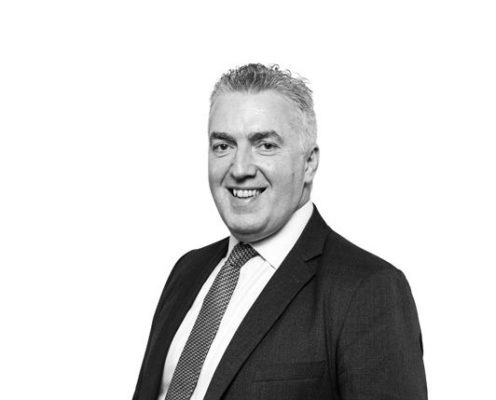 What is your role within RG? I am the partner leading the Business Tax service...