Expertise:
Carl qualified as a chartered accountant at the age of 22 with international advisory firm PwC, before deciding to train and specialise as a corporate financier.  Carl joined RG in May 2011 to establish the firm's corporate finance service line, having spent several years working for RSM Corporate Finance in Nottingham.  Carl, who has been crowned Insider's Dealmaker of the Year on numerous occasions, has an impressive track record for deal-making across the country and has spent many years advising shareholders of SMEs and large corporates, PE and debt providers on all aspects of growth and transformation.  Carl advises on acquisitions, disposals, MBOs and MBIs and raising funds for growth, in addition to providing companies with strategic advice.  Carl has significant experience of advising businesses across a range of industry sectors, with a particular specialism in advising businesses in the human capital sector.
Extra-curricular:
Carl is at his happiest when playing squash (to a modest standard!) or spending time on the West Coast of America.  He also loves spending quality time with his wife and very young daughter, Esme Grace.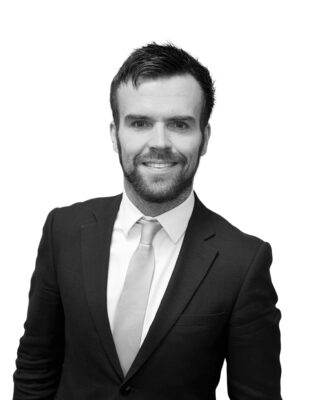 What is your role within RG? Corporate Finance partner and head of Corporate Finance. Tell...