Expertise:
Chris works closely with RG's larger owner managed corporate clients providing strategic advice particularly on the subjects of succession and business planning.
Chris has developed a respected position within the human capital sector with a special interest in executive search. He is retained as a trusted adviser by a number of London based businesses operating in this sector, providing guidance on a range of issues including talent development and retention, business structure and overseas activities. External non-executive board appointments across a range of sectors have enhanced his experience, enabling him to bring a unique blend of technical and commercial advice to any discussion.
Extra-curricular:
Chris enjoys the extreme aspects of skiing and sailing balanced with a not so extreme approach to cycling! He is a trustee of Samling, a charitable organisation which nurtures young classical singers and piano accompanists, working on a national and, more recently, international basis. His lifelong connection with rural Northumberland continues with the management of a small hill farm in Redesdale in his spare time.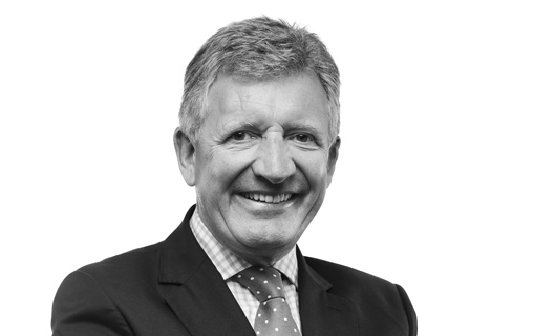 What is your role within RG? Managing Partner Tell me about your career to date…...