ACCOUNTS AND BUSINESS SERVICES
Let us help you make better business decisions with more useful financial information. We see it as our job to help you focus your time and energy on your customers: we will take care of your business accounting needs.
We help our clients with every aspect of their accounting compliance requirements, from annual accounts preparation and VAT returns to payroll and auto enrolment. We use the leading cloud accounting software from the likes of Xero, and Quickbooks Online to help our clients manage their accounts in real time.
Fast growth businesses need to be focused on scaling up through evolving and expanding their operations. The support of a cloud-based accountancy system not only allows businesses to concentrate on growth, but gives directors access to the information they need quickly and whenever they need it.
We provide a bespoke package of services to each of our clients depending on their requirements and depending on how much or little involvement they wish to have.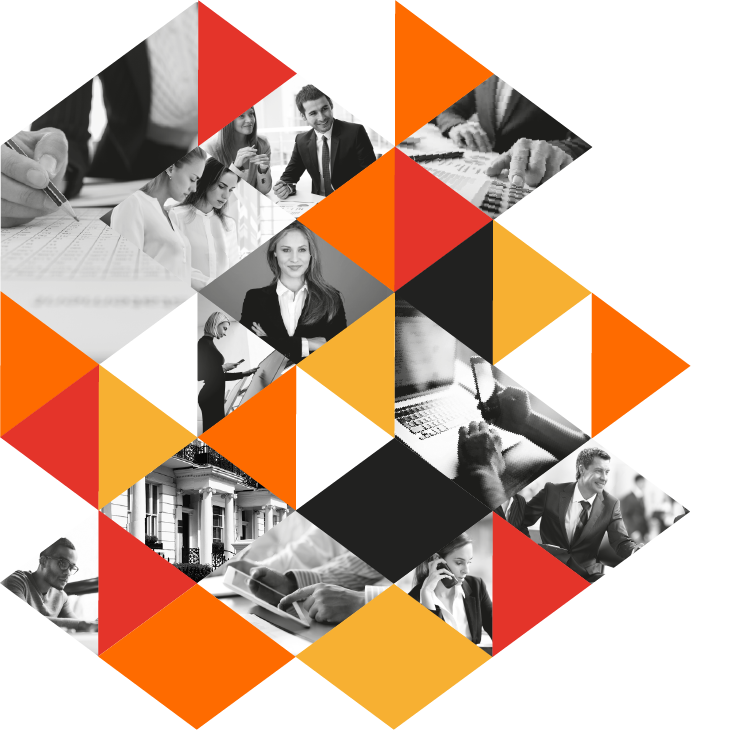 The silver lining in your cloud accounting
For over 30 years Ryecroft Glenton have looked after the audit and tax compliance requirements of J Barbour & Sons Limited and all financial aspects of the Barbour Foundation and family trusts. Their hallmark throughout has been outstanding levels of personal service coupled with deep and highly impressive knowledge of whatever subject is at hand. Their support to every aspect of our family business is outstanding and I would strongly recommend the firm to prospective clients.
Ryecroft Glenton isn't part of the 'blandscape' of today's overly corporate service firms. They will give a clear opinion to help you steer your business decisions. The team are smart, street-wise and some are even charming! (But obviously I don't say that to their face!) They know their stuff and offer that guiding hand through all the reg and compliance red tape that fries an entrepreneur's brain.
The Solicitors Team led by Ian are very knowledgeable and their annual visit always gives us peace of mind that we're complying with the rules to the best of our ability. We find the annual process quick, clear and much more detailed than our previous advisors. Whenever I have a problem or query, I just call them and always get the support I need. I also find Ian's experience of other firms very useful when discussing future plans or current performance. When we asked Ryecroft Glenton to quote for our compliance work, we were pleasantly surprised…they charged less than our old advisors and yet their work was more detailed. A win win for everyone!