Expertise:
Helen obtained a first class honours degree from Newcastle University before qualifying as a chartered accountant with RG.  Helen provides accounting and taxation services to a variety of businesses, primarily sole traders, companies and trusts and her specialism is agriculture and landed estates.
Extra-curricular:
Helen enjoys travelling, walking, swimming and fitness classes, but her passion in life is her two children, with whom every day brings a different adventure!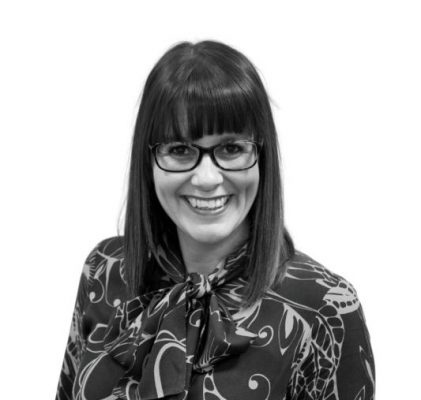 What is your role within RG? I am a partner working within our Accounts and...