Expertise:
Stephanie joined RG as a Senior Tax Manager in March 2017.  Prior to this, she managed the personal tax department in a small, long-standing Newcastle city centre firm for a number of years. She qualified as a Chartered Tax Advisor in July 2003, achieving a distinction in the preliminary ATT examinations in 2001. She recently became a fully qualified Trusts & Estates Practitioner (TEP) with distinction at Diploma level. Her work is focused on private clients, trusts and estates and she works collaboratively with a number of legal firms in the North East to assist individuals, Trustees and Executors in meeting their legal & tax obligations in relation to trusts and estates.
Extra-curricular:
In her spare time, Stephanie enjoys spending time with her family, travelling in Europe by train, cooking and eating out.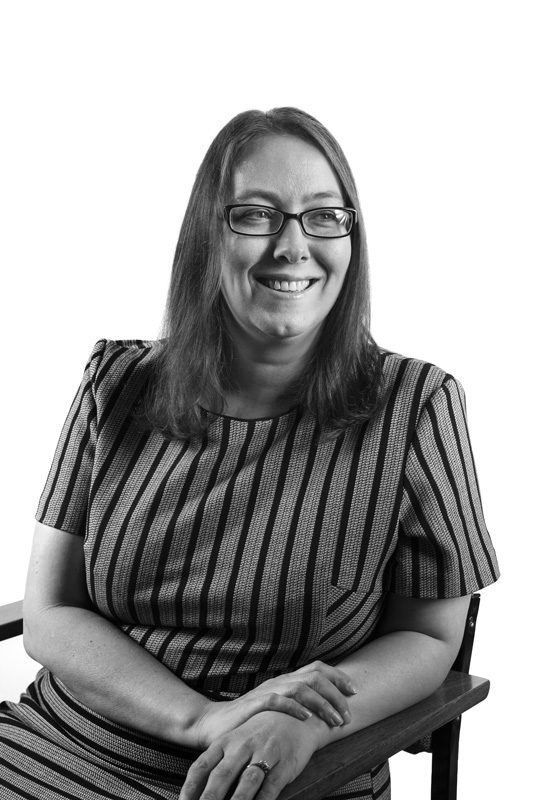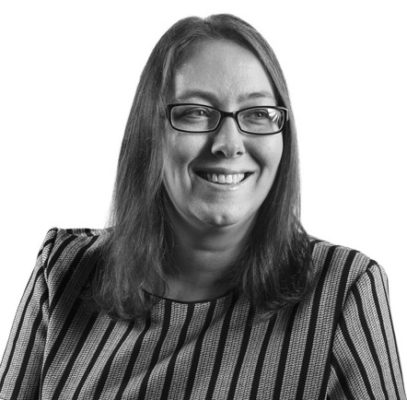 What is your role within RG? I am a senior manager in the Personal tax...