Expertise:
Stephen joined RG as a qualified certified accountant in 2005. He works primarily with SMEs providing accounts and outsourced services and business tax services. Stephen deals with a wide range of clients from a number of sectors including manufacturing, property development, legal services and landed estates.
Extra-curricular:
Stephen can regularly be found on the golf course and also enjoys watching other sports and travelling.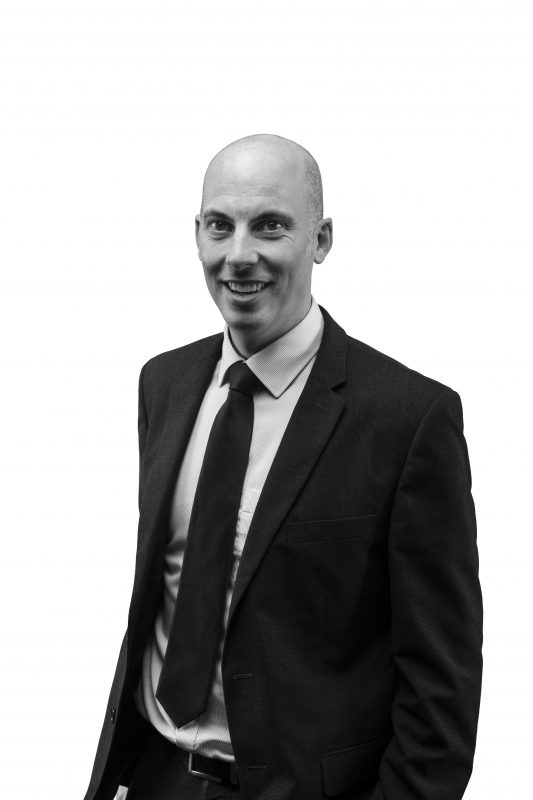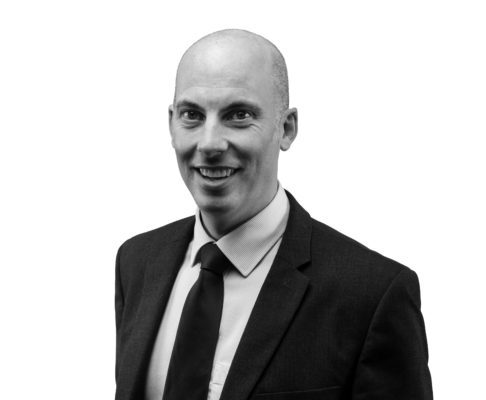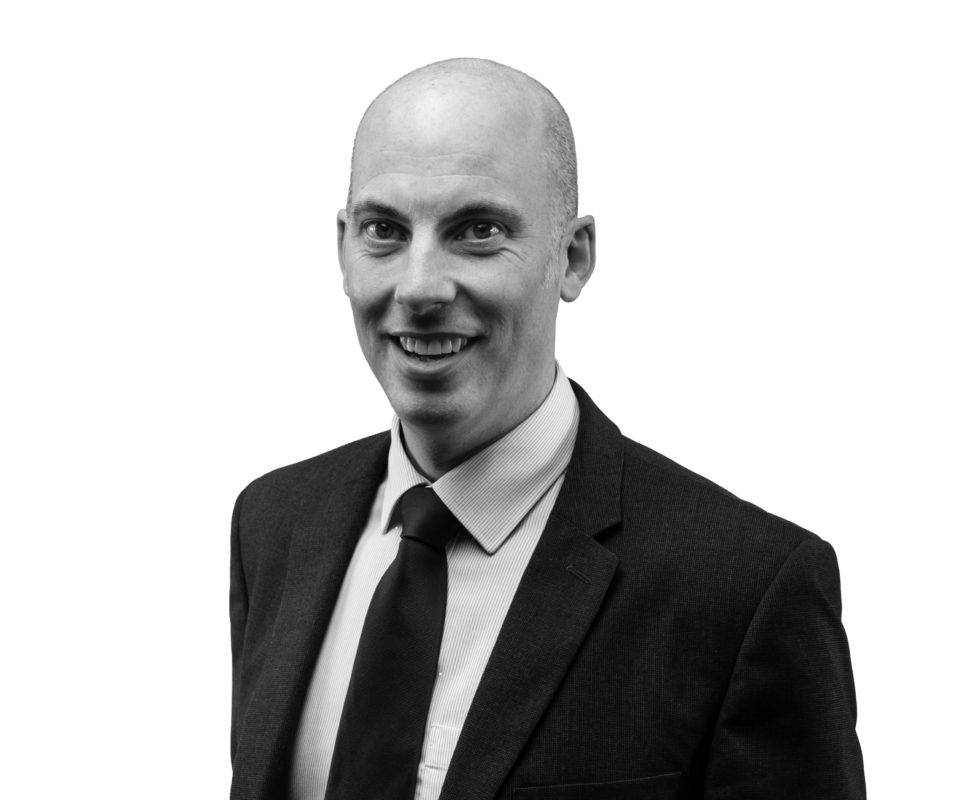 What is your role within RG? I am a senior manager within accounts and outsourced...