We can provide you with advice on every aspect of your financial affairs, whether personal, business or a mixture of both.
It is rare that an important decision can be made without consideration of the financial implications. You can turn to us whenever you want to seek guidance, share a problem that is troubling you, or ask for an opinion.
We see it as our job to help you reach your decisions efficiently while providing you with clarity about the potential outcomes.
Watch our first 'Confessions of a CEO' video with Charlie Hoult
Start Your RG Life Today
We are always keen to talk to anyone who is interested in finding out more about working at RG. Click here to see the vacancies we are currently seeking experienced professionals for and to find out more about our trainee recruitment programme.
VIEW VACANCIES
We Stand Out From Our Peers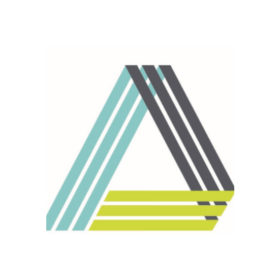 "When the Coronavirus pandemic struck at the end of the first quarter of 2020, Ryecroft Glenton were there to help and support us, providing much needed advice and expertise in areas which, as solicitors, were outside of our comfort zone and therefore highly valuable. The advice and input from Ian enabled us to understand the potential impact of the pandemic on our financial performance and take proactive action to avoid problems."
View All Testimonials
Copyright 2023 © Ryecroft Glenton, All Rights Reserved