Chartered Accountants in Newcastle upon Tyne
Ryecroft Glenton (RG) has been a leading Newcastle based Chartered Accountancy, providing advice and support across the North East for over 120 years.
RG was founded in Newcastle upon Tyne in 1901 and has been focused on delivering exceptional accountancy services ever since. For over 120 years, we have helped our clients in the North East adapt to change and exploit innovation. We are here today to help you navigate the challenges and opportunities of tomorrow.
Related Accounting articles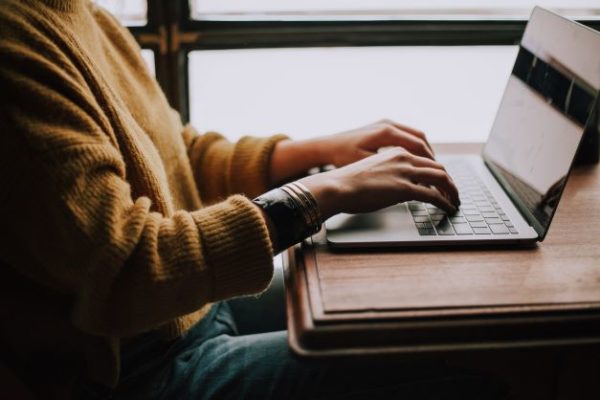 The Economic Crime and Corporate Transparency Bill ("the Bill") is part of the UK Government's...