Chartered Accountants in Newcastle upon Tyne
Ryecroft Glenton (RG) has been a leading Newcastle based Chartered Accountancy, providing advice and support across the North East for over 120 years.
RG was founded in Newcastle upon Tyne in 1901 and has been focused on delivering exceptional accountancy services ever since. For over 120 years, we have helped our clients in the North East adapt to change and exploit innovation. We are here today to help you navigate the challenges and opportunities of tomorrow.
We have a wide range of services enabling us to provide you with advice on every aspect of your financial affairs, whether personal, business or a mixture of both..
Latest Newcastle, North East, News and Updates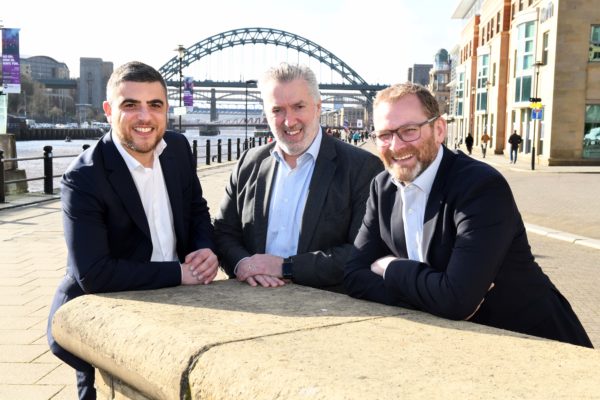 Fast growth North East businesses can put themselves in line for angel investment as angelgroups...
View all our NEWS AND ADVICE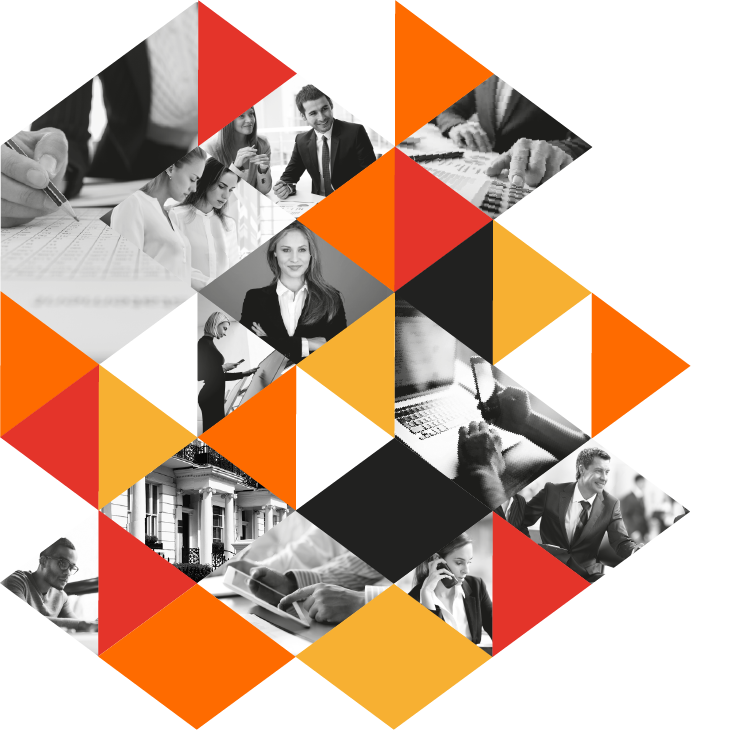 Let us help you make better business decisions with more useful financial information. We see it as our job to help you focus your time and energy on your customers: we will take care of your business accounting needs.
We help our clients with every aspect of their accounting compliance requirements, from annual accounts preparation and VAT returns to payroll and auto enrolment. We use the leading cloud accounting software from the likes of Xero, and Quickbooks Online to help our clients manage their accounts in real time.
Find out more
Visit our Newcastle office
Our office is based in Newcastle upon Tyne, a 10minute walk from the city centre, in Jesmond.
32 Portland Terrace
Newcastle upon Tyne
NE2 1QP
T: 0191 281 1292
F: 0191 212 0075
E: email@ryecroftglenton.com
Parking: Ample parking is available at the front and to the rear of the office
Related Accounting articles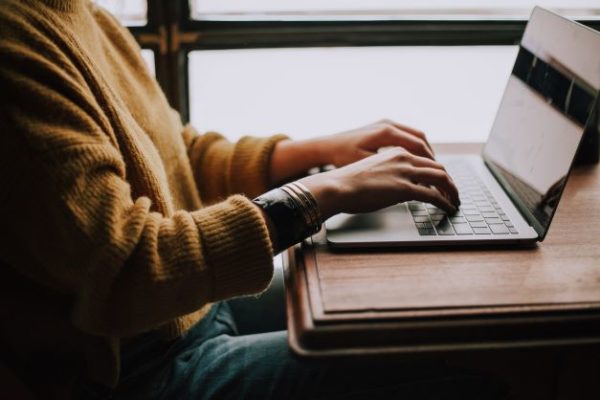 The Economic Crime and Corporate Transparency Bill ("the Bill") is part of the UK Government's...