RG continued its support of Belsay Horse Trials which is now in its seventh year. The event took place on 1st and 2nd June and welcomed competitors and visitors from the across the North East and further afield, attracting over 5,000 visitors over the course of the weekend. The rain just about stayed away and both visitors and competitors enjoyed a fantastic two days.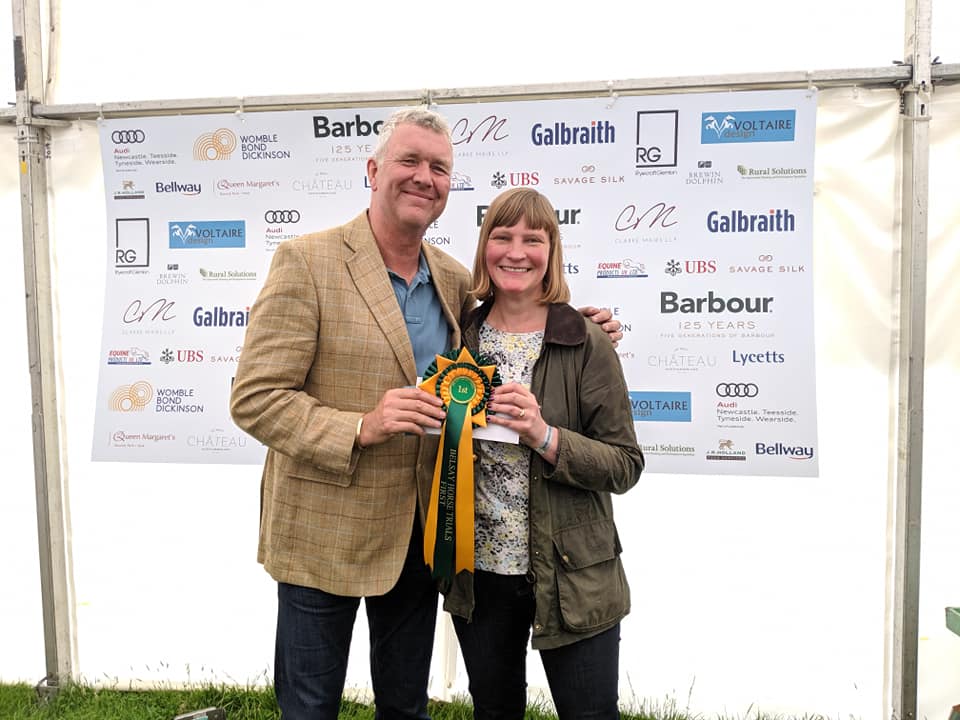 RG had its own jump on the course called the "RG Funny Money Ha Ha" and also sponsored the BE90 Section N event, which was won by local rider, Stephen Rankin, riding Cooley Empire.
The event featured showjumping, cross country and shopping via trade stands and was set in the grounds of Belsay Hall, castle and gardens. The event is organised each year by Laura and Peter de Wesselow, who live at Belsay, in addition to a committee of volunteers.
Deborah Graham, Partner at RG said "We have been involved with the Belsay Horse Trials from the beginning, so it was great to have been involved in its seventh year. The team at RG is dedicated to its involvement in and contribution to our local community so our sponsorship of the Belsay Horse Trials is a brilliant way to showcase our commitment.
The event is going international next year, and we are very much looking forward to that!"