In the current economic climate, with inflation rising rapidly, cash flow management and credit control have never been more important. The level of overdue debtors can have a significant impact on the cash flow of a business and poor controls in this area (despite company profits) can cause a business to fail.
Manual credit control can be an arduous task, often taking up valuable time, which could be better spent focusing on the running of the business. It can also be an awkward conversation if a customer is disregarding credit terms, yet your cash flow is reliant on them paying on time. Assistance through automated credit control could be the support you need.
Investing in automation to support the efficient operation of your finance function should be included in the overall business strategy. Using automation to support credit control can significantly improve and help reduce your cash collection days. To adopt automation and introduce new processes and indeed efficiencies, our recommendation would be to adopt Chaser.
What is Chaser?
Chaser is the solution for automating credit control. It is a cloud-based platform that can be set up to send automated invoice reminders, statements and reminders of credit terms. It removes the old manual processes of credit control by introducing new streamlined and automated processes. The setup is completely customisable to your business. Chaser will make credit control easier, allowing multiple invoices to be chased at the same time, compared to the time it would take running this manually, client by client, invoice by invoice.
Will this impact on client relationships?
Requesting payments from overdue debtors can be awkward and may put a strain on working relationships between businesses and their customers. Chaser is focused on ensuring that the personal touch is retained whilst going automated. You can set up, design and tailor various templates to each individual client, if required, with the wording on reminders customised by you. Furthermore, the reminder emails and statements can be set up to come from your own email accounts, removing the look of a computer sending them. By setting up a schedule, reminders and statements can be sent when you want them to be.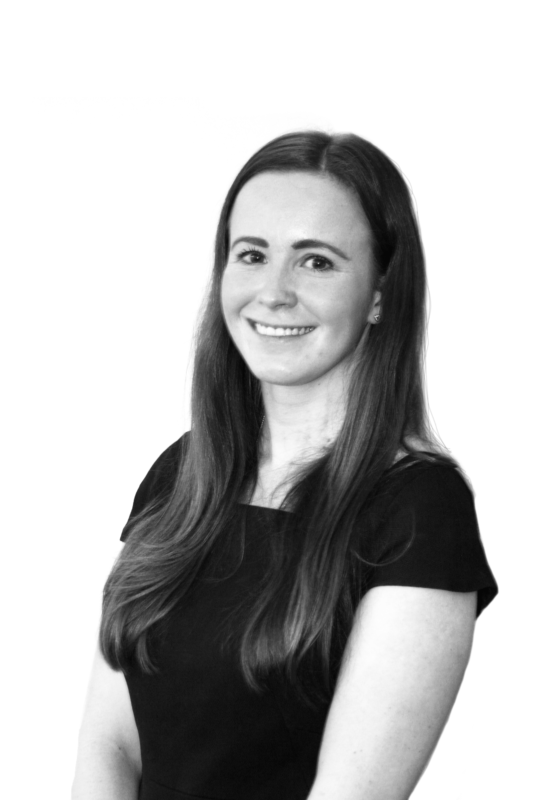 What else can Chaser do?
In addition to automatically chasing outstanding invoices and sending statements, Chaser has a number of other key features;
Credit checking.
Assist with collection of payments.
Debt Collection.
SMS payment reminders.
What software does Chaser integrate with?
Chaser integrates with multiple different accounting software providers, and constantly syncs the data such that it never chases for invoices which have been paid (assuming your accounting system is fully reconciled).
If you have any questions or require any further advice about the adoption and set up of Chaser, would like a full review of your current credit control processes, please feel free to contact Rachel Johnsone (racheljohnsone@ryeroftglenton.com), Manager in the Outsourced | FD division.
Photo by Scott Graham on Unsplash