On Thursday 23rd March, RG staff took part in a range of yellow-themed activities to raise funds and awareness for Marie Curie.
Marie Curie is a charity that cares for and supports people with terminal illnesses and their families. Every pound raised helps nurses and specialists provide patients and their families with the expert care and support they deserve.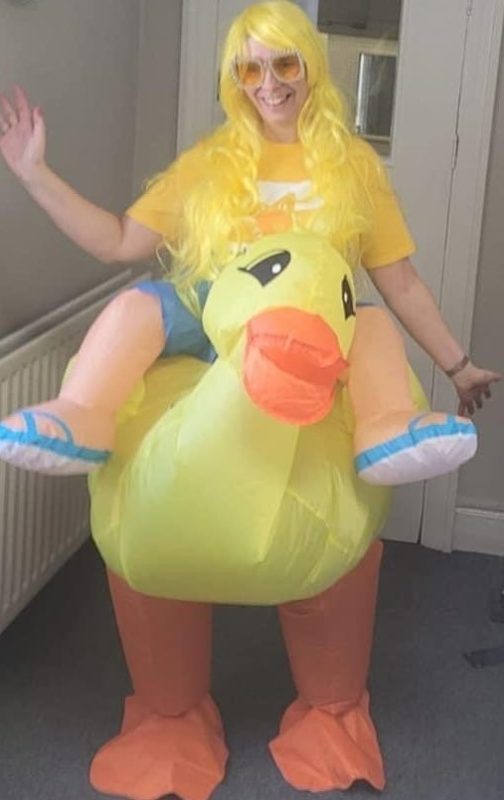 As well as wearing various items of yellow clothing to work RG organised a number of fun activities to raise funds in aid of Marie Curie, which included baking yellow cakes and hosting a raffle with prizes donated by the RG team.
Well done to all staff and partners involved for raising an amazing £890, and a special thank you to Fiona Hall for organising such an excellent event and daring to wear her fantastic costume around the office!
Fiona said "We had a great day raising money to support Marie Curie, a brilliant charity close to the hearts of many people at RG. The effort they made by dressing up, baking, donating prizes and buying raffle tickets has been fantastic".