In order to have a bit of fun in the run up to Christmas, on 1 December we launched a campaign called the "12 Business Days of Christmas." There was a Christmas focused question/task on each business day with a daily prize.
Prizes were donated by Coleman James Ltd, Fulchester Industries (Viz Comic), Moorland Spirit Company Limited, Mary Ann Rogers, Cane and Pine Design, Primary Care Recruitment, Serios Group, Holiday Inn Newcastle, Creative Chameleon Limited and Tony Glenton.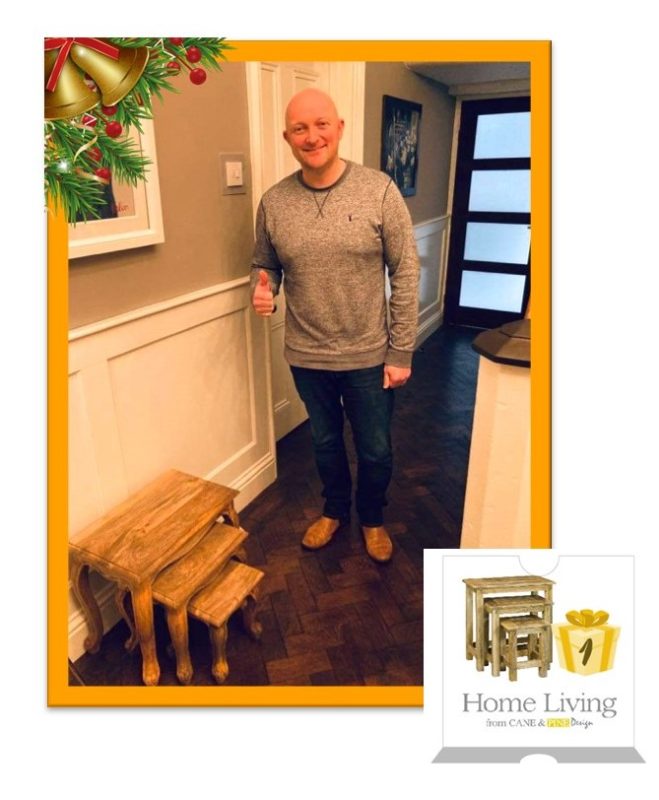 Day 1
David Towns of Muckle LLP chose Mistletoe and Pine as his favourite Christmas song and won a nest of tables donated by Cane and Pine Design.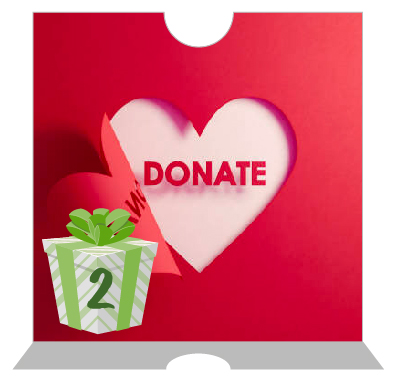 Day 2
Fraser Tait of Barclays nominated Tiny Lives Trust to be given a donation by RG.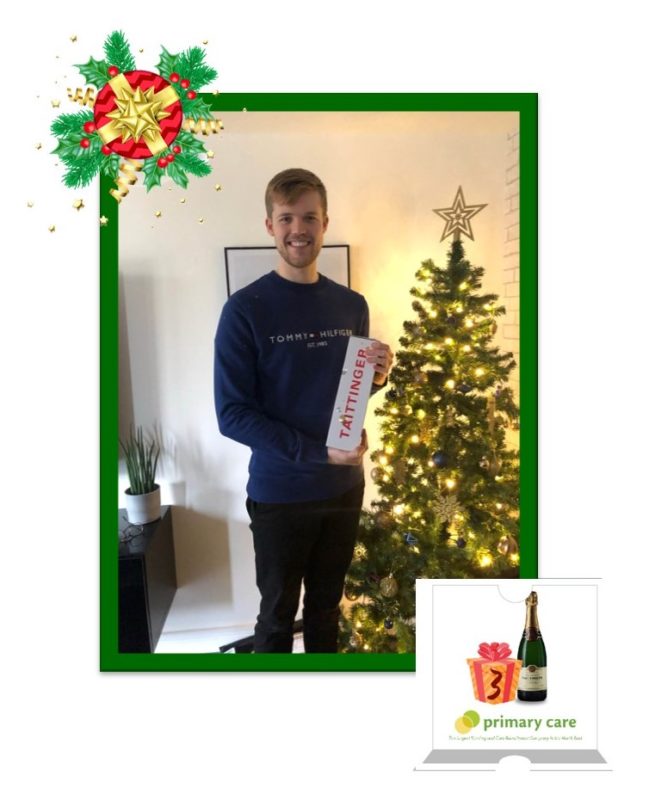 Day 3
Tom Bridge of Hay and Kilner Law Firm correctly guessed that the weight of the turkey was 13.2kg. He won a bottle of Tattinger Champagne donated by Primary Care.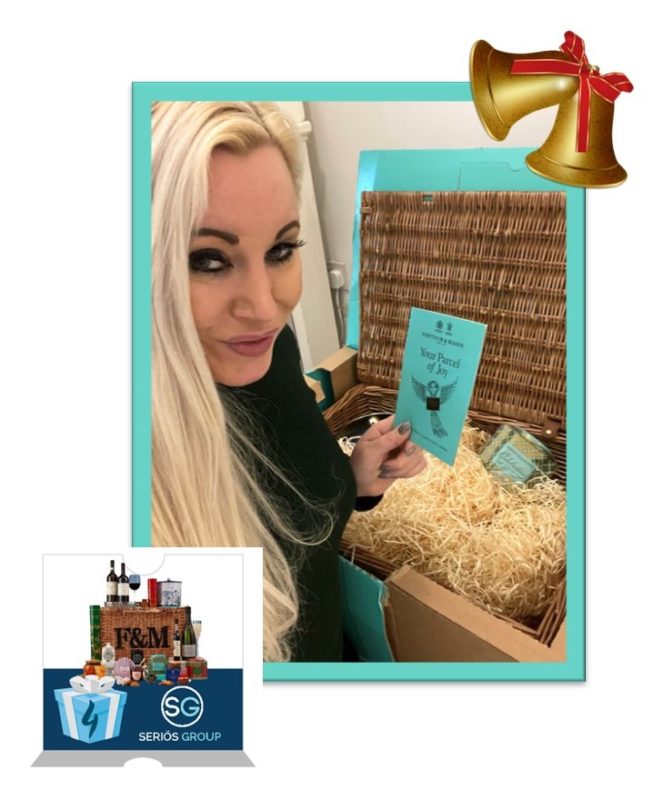 Day 4
Kim Oliver of We are Umi guessed that the name of the reindeer was Noel and won a Fortnum and Mason hamper donated by Serios Group.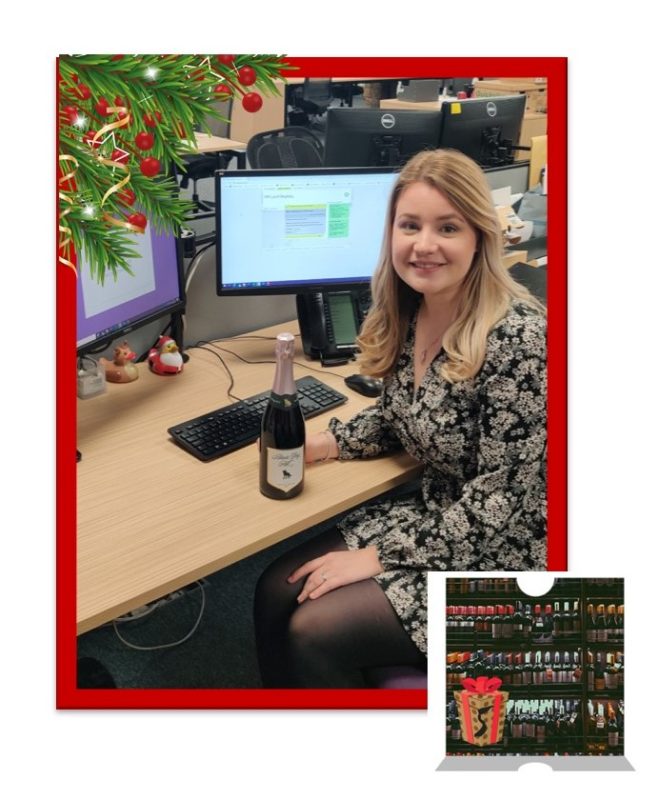 Day 5
The winner was Jennifer Boynton of Gordon Brown Law Firm who would like to have Christmas dinner with Julie Andrews because her Christmas dinner is made up of her favourite things. She won a bottle of English pink champagne donated by Tony Glenton.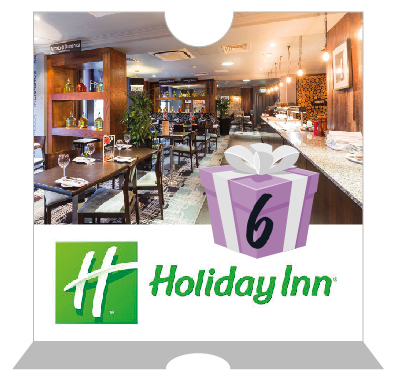 Day 6
Richard Clark won a bottomless brunch donated by Holiday Inn by identifying that the partners in the photograph were Peter Glenton, Grahame Maughan and Carl Swansbury.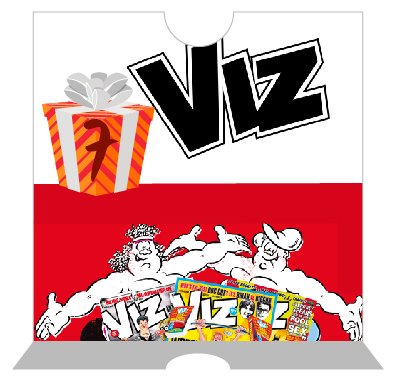 Day 7
Sarah Spence of RTC North guessed that Philip Nicholson had worked at RG for 43 years and won a Viz comic bundle.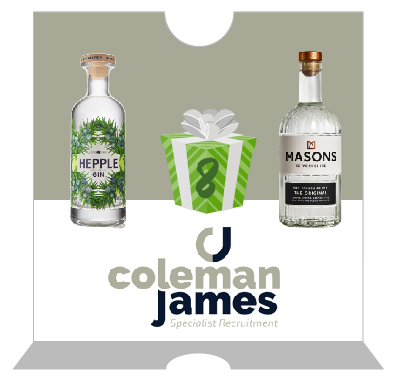 Day 8
Alastair Brown from Shard Partners tagged a colleague to win Hepple Gin and Masons Gin donated by Coleman James Limited – Specialist Recruitment.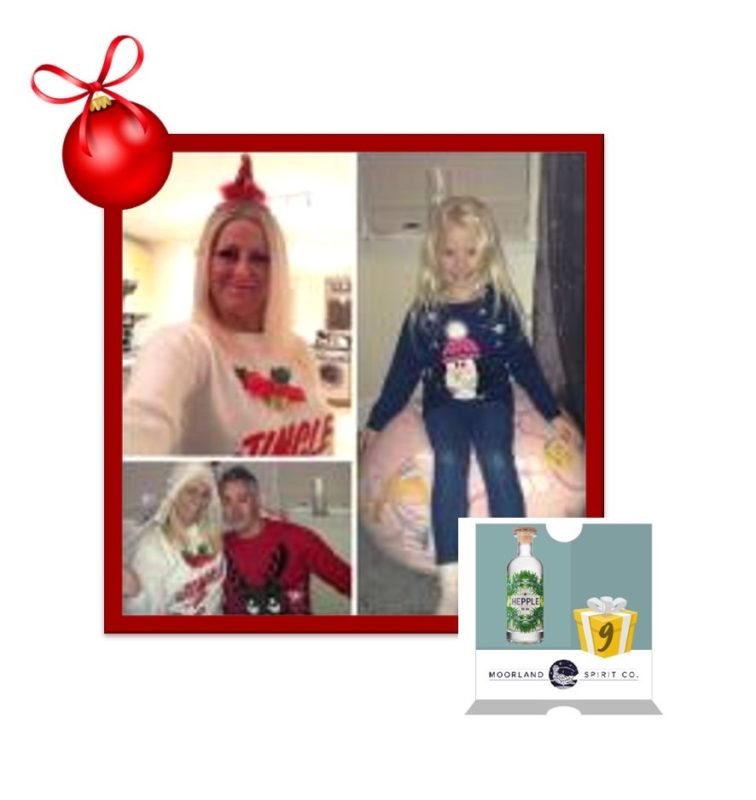 Day 9
Claire Whitfield of Northern Education Trust won a bottle of Hepple Sloe Gin donated by Moorland Spirit Company for the Christmas jumper competition.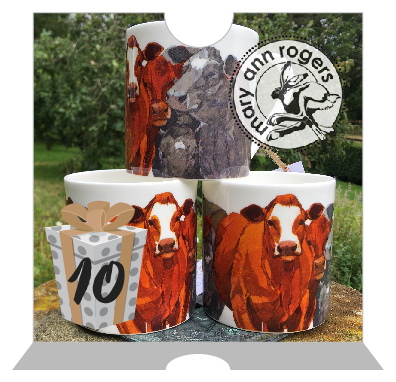 Day 10
Catriona Macdonald guessed that the hidden partner was Chris Robson and won some bone china mugs designed by Mary Ann Rogers.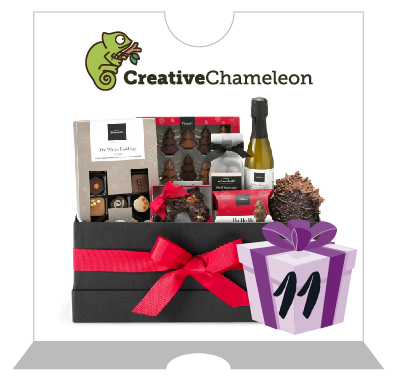 Day 11
David Clark from Barclays correctly guessed that there were 123 candy canes to win a Hotel Chocolat hamper donated by Creative Chameleon Ltd.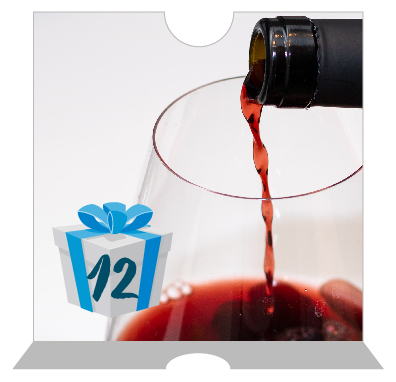 Day 12
On the final day Amy Wanless won a bottle of Vintage Bordeaux by choosing Elf as her favourite Christmas film.
Congratulations to the prize winners and many thanks to our clients and contacts who donated prizes.
We do hope that you enjoyed the competition and would like to wish everyone a Merry Christmas and a happy, healthy and prosperous New Year.