In order to have a bit of fun in the run up to Christmas, on 1 December we launched our annual "12 Business Days of Christmas" campaign. There was a Christmas focused question/task on each day with a daily prize.
Prizes were donated by Sweetdreams Confectionery, Medical Research Network, Pulsar Computing, Mary Ann Rogers, Primary Care Recruitment, Rigg & Furrow Farmhouse Brewery, Cane & Pine Design, OddBalls Apparel, NRG, Creative Chameleon Limited and Elsdon Consulting Limited.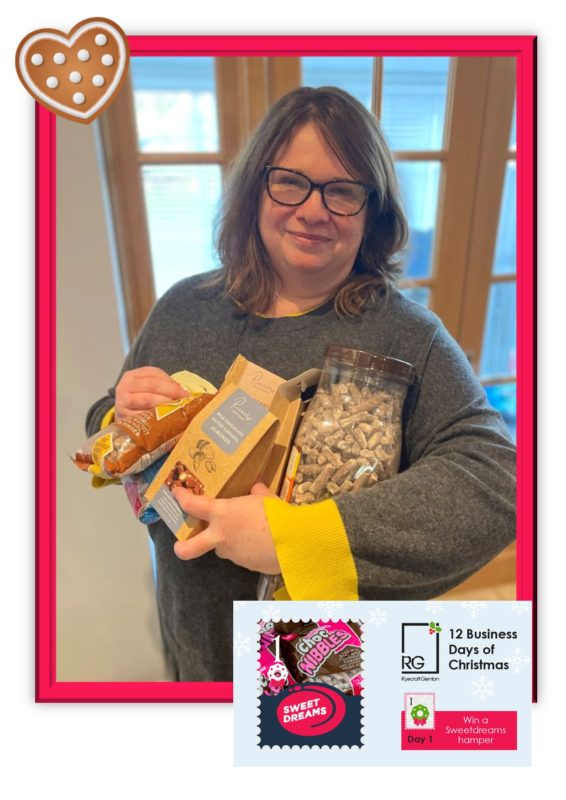 Day 1
Nicola Dyer of OLM Group tagged a friend in our post and won a specially created Chocolate Christmas hamper from our friends at Sweetdreams Confectionery.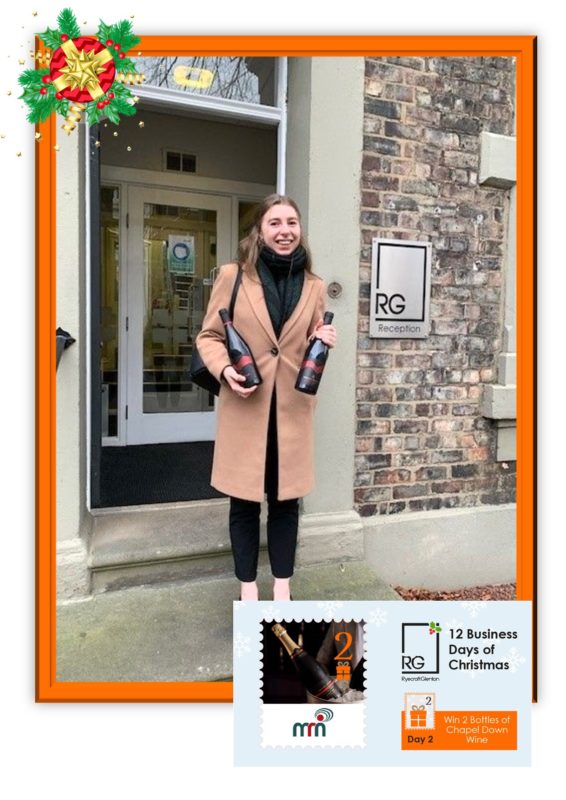 Day 2
Charlotte Roscoe from Blair West won 2 bottles of Chapel Down Wine donated by our friends at Medical Research Network for letting us know that the song Feliz Navidad makes her feel like it's Christmas.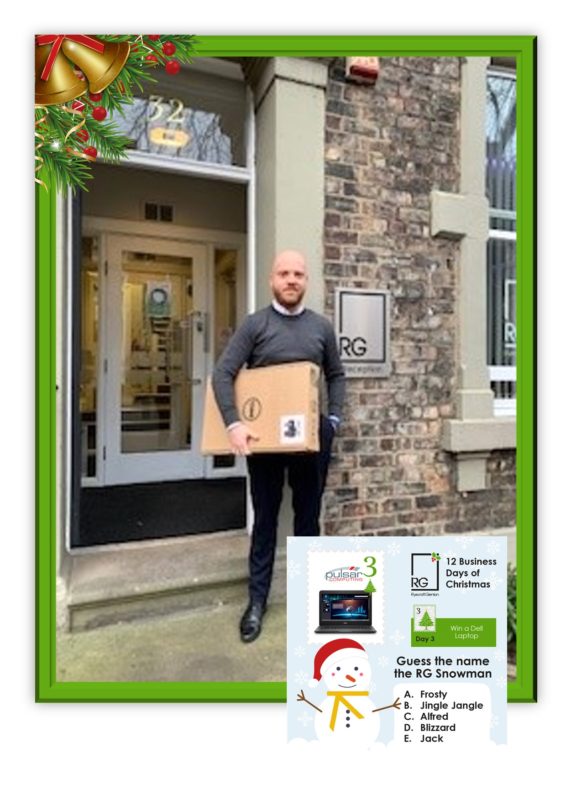 Day 3
Stuart Ashton of Coleman James guessed correctly that the snowman in our day 3 competition was called Alfred and won a Dell 3310 laptop kindly donated by Pulsar Computing.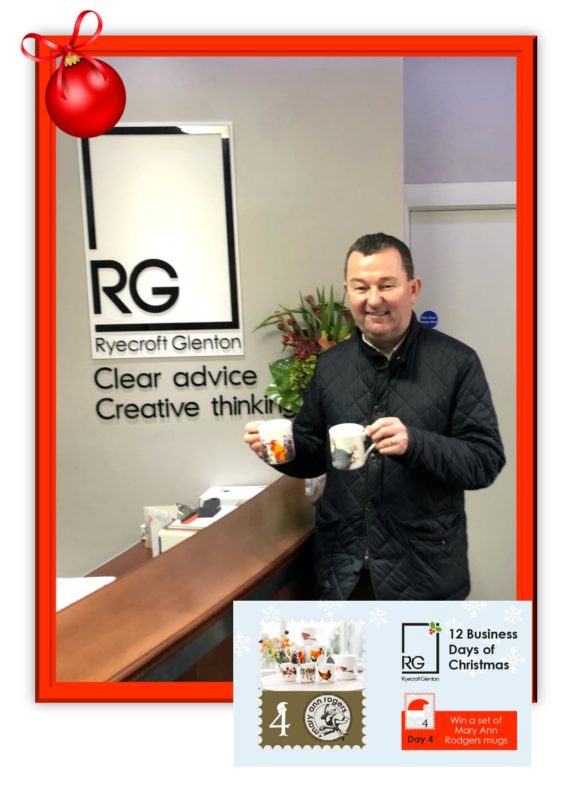 Day 4
Tony Cullen of FW Capital chose the If U Care Share Foundation as his favourite charity and won a set of Mary Ann Rogers mugs. RG has also made a donation to the charity.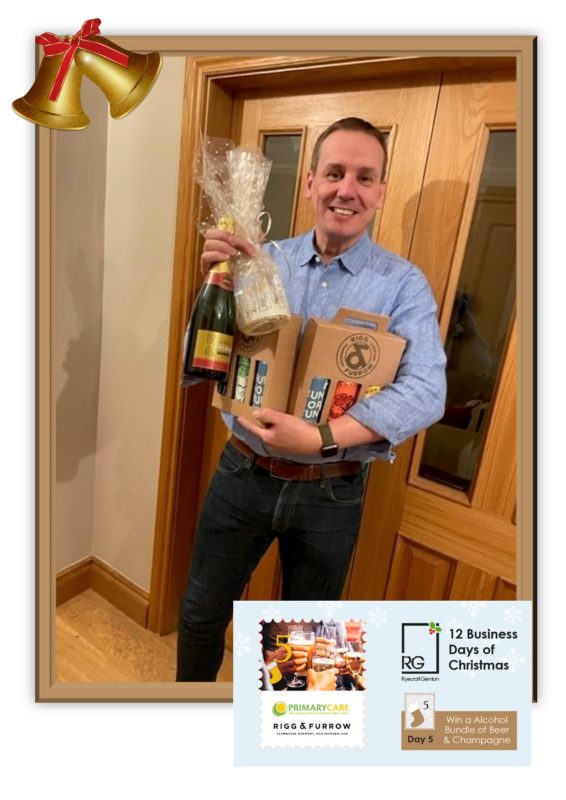 Day 5
Congratulations to Philip Astley of The Expanded Metal Company Limited who won a beer, gin and champagne bundle donated by Primary Care Recruitment and Rigg & Furrow Farmhouse Brewery. Philip told us that his favourite ever Christmas present was a 1978-79 Steve Austin, Six Million Dollar Man complete with red tracksuit and computer chip in his arm.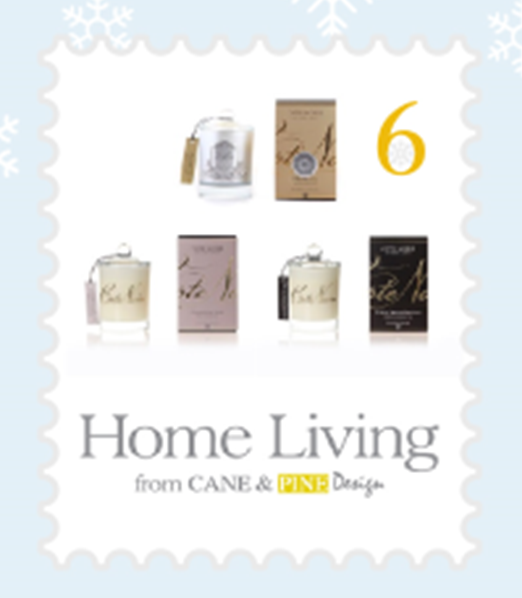 Day 6
Mark Hazard replaced the words of Mariah Carey's 'All I want for Christmas is You' with 'All I want for Christmas is a few less audit queries' to win 3 Cote Noire Soy Blend Candles donated by Cane & Pine Design.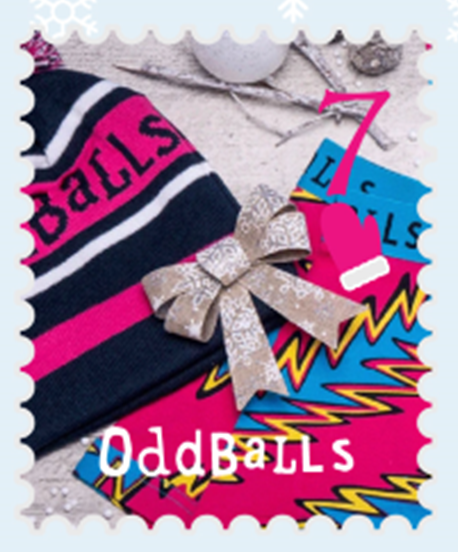 Day 7
Carolyn Ann Milburn of George F. White has told us that her favourite Christmas tipple is her own Christmas pudding gin and won some Oddball goodies donated by OddBalls Apparel Limited.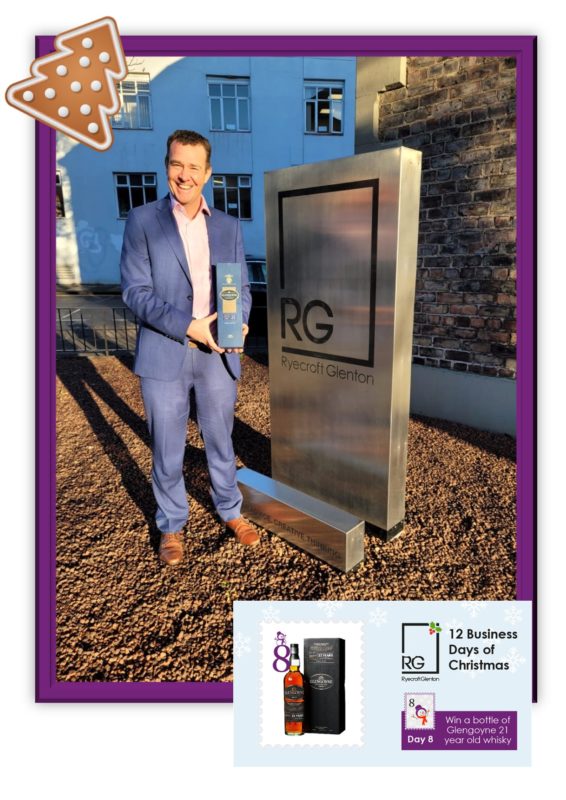 Day 8
Brian Foreman of Handelsbanken won a bottle of Glengoyne 21 year old whisky in our Christmas jumper competition on day 8.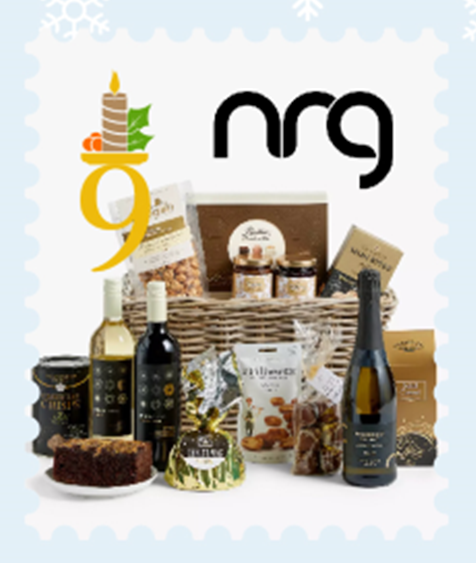 Day 9
Jackie Beetles of Keystone Tutors guessed that the hidden partner was Carl Swansbury and won a John Lewis hamper donated by NRG.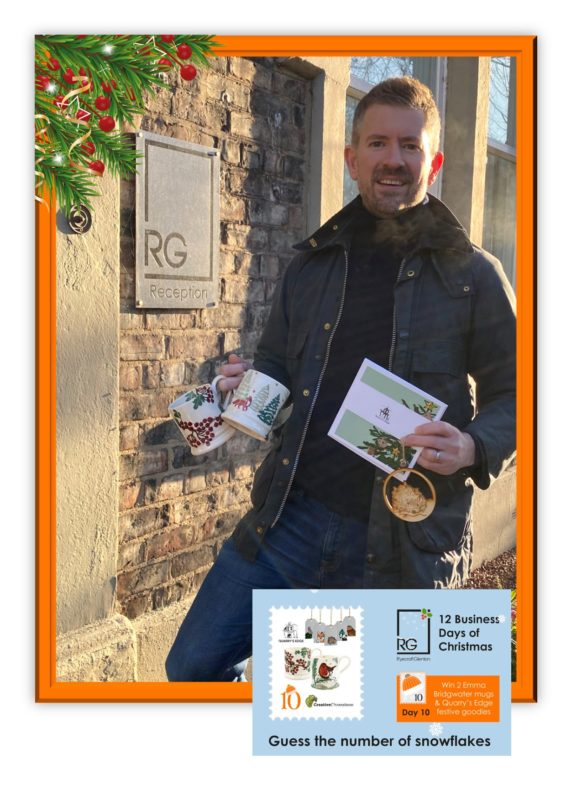 Day 10
Congratulations to Charlie Fielding of Square One Law who is the winner of 2 Emma Bridgewater mugs and Quarry's Edge festive goodies donated by Creative Chameleon Limited. Charlie correctly guessed there were 22 snowflakes.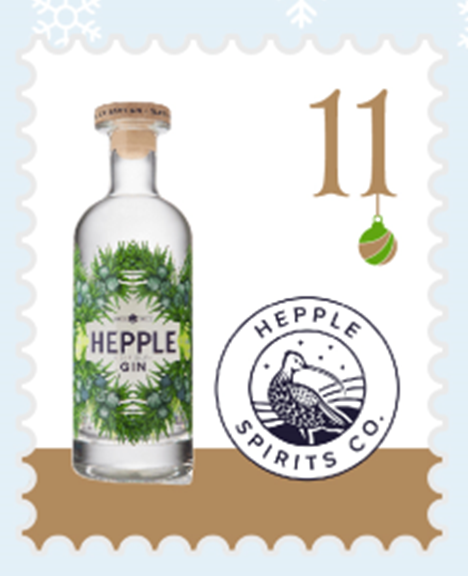 Day 11
Alex Wilby of Swinburne Maddison LLP voted YES Die Hard is a Christmas movie and won a bottle of Hepple Gin.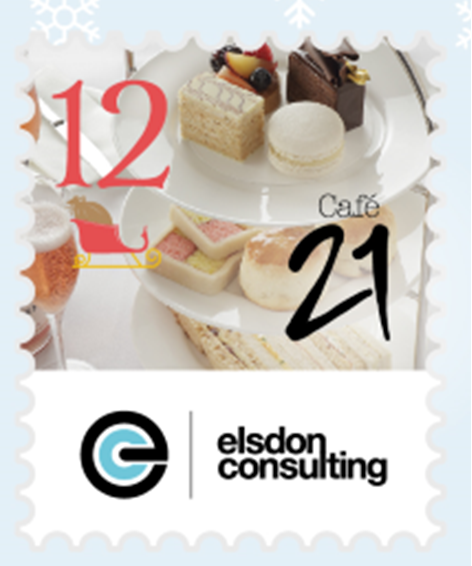 Day 12
On the final day of our competition, Tom Woolhead of Connect Health said yes please to sprouts and won Cafe 21 vouchers donated by Elsdon Consulting Limited.

Congratulations to the prize winners and many thanks to our clients and contacts who donated prizes.
We do hope that you enjoyed the competition and would like to wish everyone a Merry Christmas and a happy, healthy and prosperous New Year.