Expertise:
Dan joined RG as a Senior Manager in January 2016. He trained and qualified as a chartered accountant with another firm in the HCWA association and has gained over 11 years of experience in private practice.
Dan provides advice in Accounts and Outsourced Services, Audit and Assurance and Business Tax to a variety of businesses including corporate clients, not for profit organisations and pension schemes.  Dan has three specialist areas:
Pension scheme audit and advisory – Dan leads on the delivery of all our audit and advisory engagements, covering all matters relating to the pensions SORP.
Cloud & outsourced accounting – Dan jointly heads up and leads on the growth of our Cloud division and OutsourcedFD service, looking after clients' online accounting needs.
Outsourced accounting & management reporting – Dan helps clients produce accurate, real-time accounting records and connected management reporting & financial forecasting.
Extra-curricular:
Dan, in this younger days played basketball across the UK and turned down an opportunity to play in the USA. He enjoys his annual trip to one of the Formula 1 race weekends, travelling and long walks with his dog, Boe.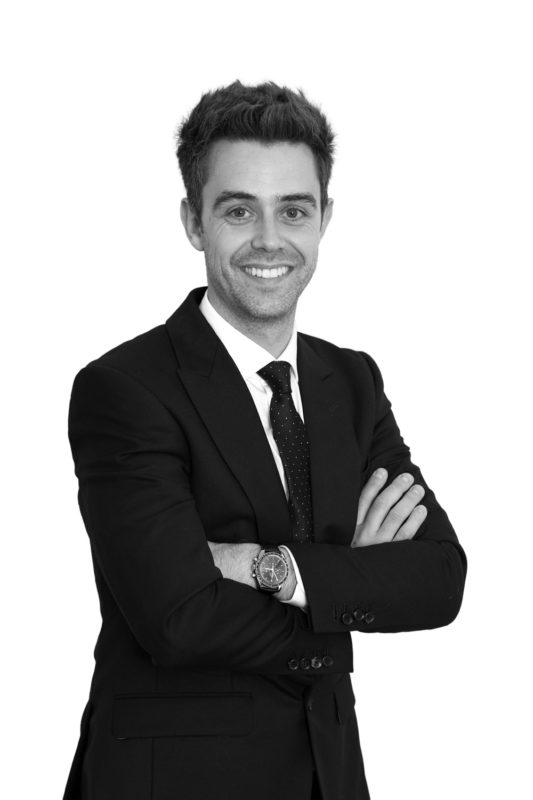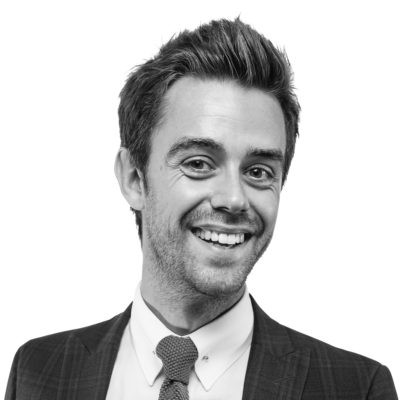 What is your role within RG? I am a director supporting the delivery of our...